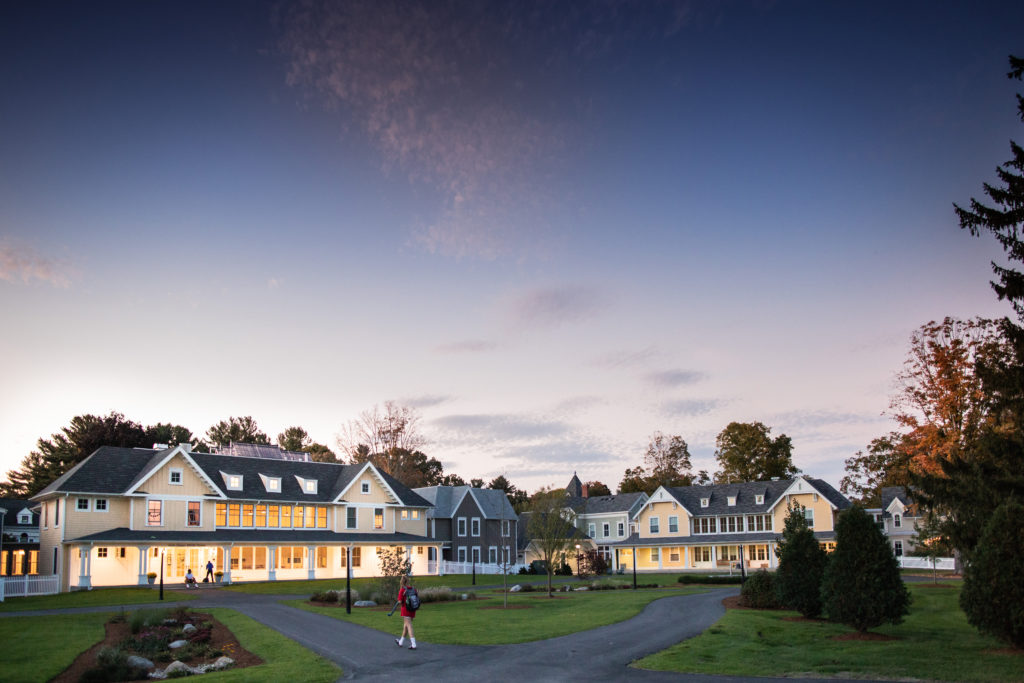 Williston
Builds
Community
Leaders
Character
Scholars
Artists
Athletes
The Campaign For Our Community
Building on a Decade of Momentum
During the past 10 years, we've moved forward and up, making steady improvements to all aspects of life and learning at Williston Northampton School and strengthening our position as exemplars in the boarding-school world. As we embark upon Williston Builds, this powerful momentum is our springboard, inspiring us to continue the good work of a decade by building an even greater Williston.
CAMPAIGN GOAL: $70 MILLION
Williston Builds: The Campaign for Our Community is focused on our people and grounded in our values. In every investment we make, the unwavering objective is to strengthen the student experience and the resulting long-term impact on our graduates' lives, whether we are transforming student and residential life, shaping academic programs, supporting faculty, or investing in the many types of diversity that add depth and vitality, both in and out of the classroom.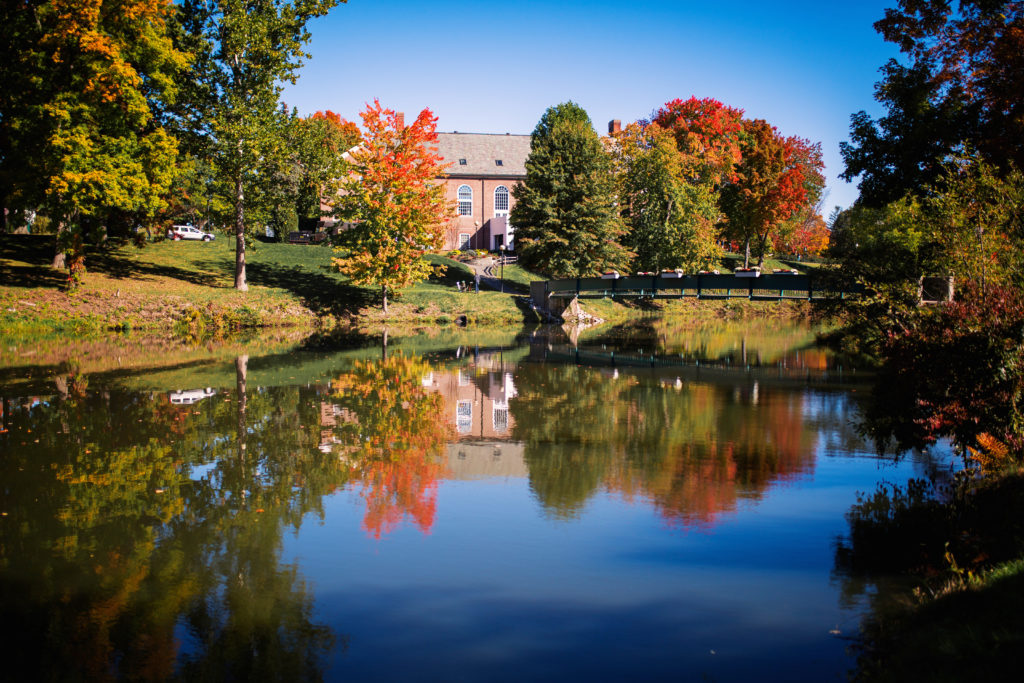 Progress to Date
Since its launch, Williston Builds has inspired alumni, parents, friends, and donors to come together in support of our students, faculty, campus, and community. Thank you for getting us to this point. Together we can reach our goal knowing that Williston continues to grow stronger each day.
$64.4M Total raised to date
4,928 Number of donors to Williston Builds campaign
21% Campaign funds raised to date that have come through the Williston Northampton Fund
Explore Our Campaign Priorities
Campaign Leadership
Launching new programs, enriching our classrooms, transforming residential life—all in the service of our community.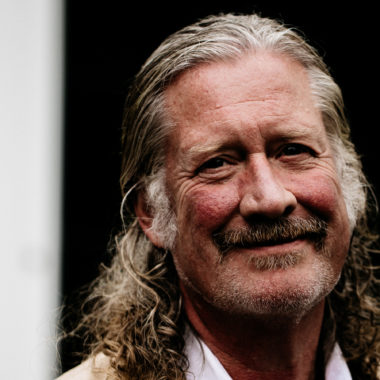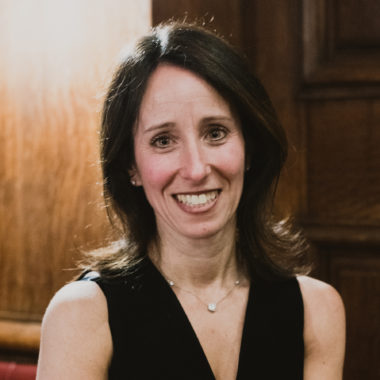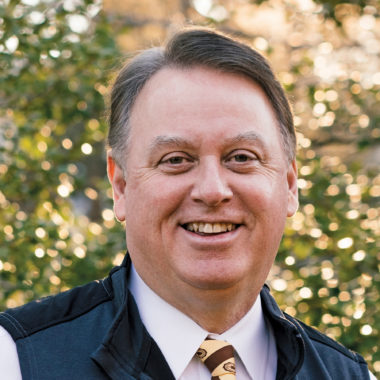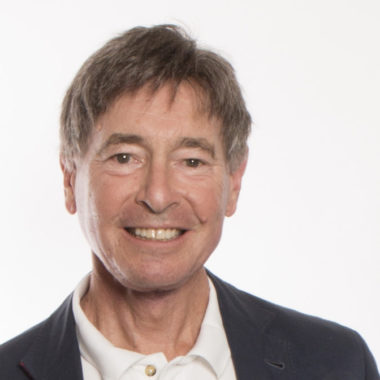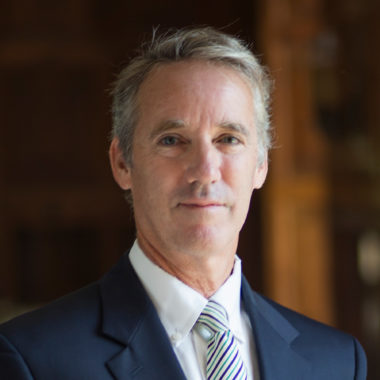 Our $70 million goal is ambitious, but rooted in the progress the school has made in recent years, all focused toward Community, Access and Belonging, Academic Excellence, and Momentum in support of annual giving to the Williston Northampton Fund. These important priorities will not only position the school for the future, but also make sure that students head out into the world to lead lives of purpose, passion, and integrity.

Robert W. Hill III

, Head of School
Every Gift Supports the Campaign!
We aim to stand taller while remaining squarely who we are—helping Williston hold true to its values while emerging as the best possible version of itself. Through Williston Builds, we will double down in support of our remarkable students and faculty. We invite you to join the alumni and parents making a difference to our entire community as we imagine and build Williston's future together.
All gifts to Williston, including gifts to the Williston Northampton Fund, count toward the campaign.