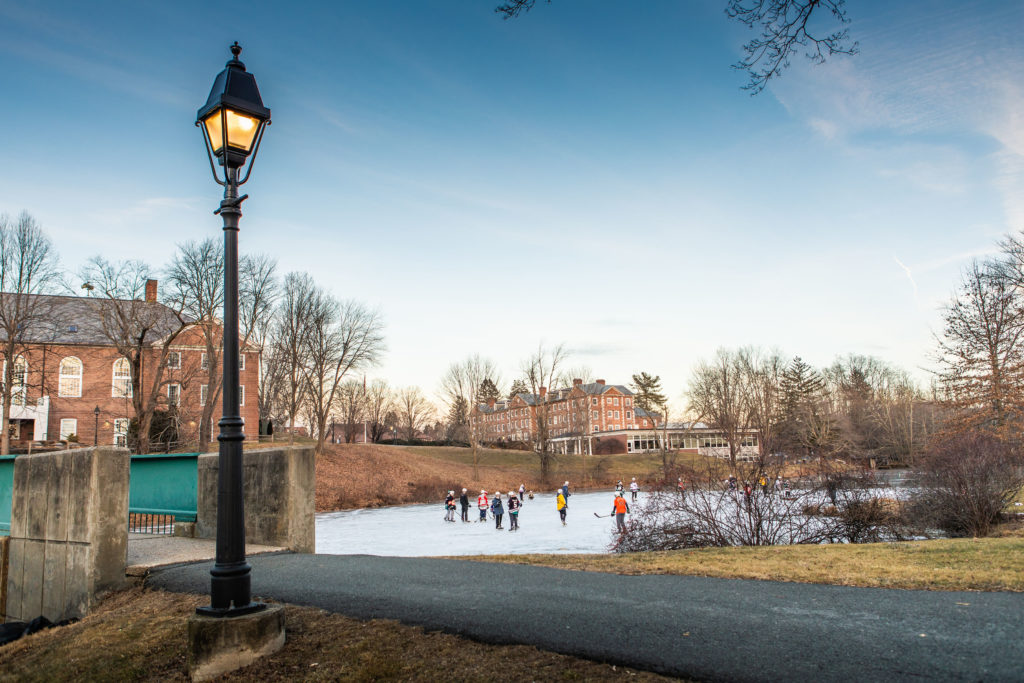 Williston
Builds
Community
Academic
Excellence
Access and
Belonging
Momentum
The Campaign For Our Community
HOW TO GIVE
Thank you for being a part of Williston Builds: The Campaign for Our Community! Find out more about ways to participate by clicking on the categories below.
Online
Make your gift online by credit card. You can make a one-time gift, or become a monthly sustaining donor. Simple Action. Big Impact.
When you become a sustaining donor to the Williston Northampton School by setting up a monthly or annual recurring gift, your gift will work all year long.
It's Easy. Set up your gift once, and you're done
It's Economical. Give regular amounts that fit your budget
It's Green. Once your gift is in place, you won't receive any other solicitations
It's Meaningful. Your gift is an investment in our students and faculty
Sustaining donors become members of our Green and Blue Loyalty Society immediately.
Make your sustaining gift to Williston today.
Gifts of Stocks
Giving appreciated stocks or bonds that you have held for more than one year is one of the most tax-advantageous ways to give. With certain limitations, you can deduct the full fair market value of long-term appreciated securities and usually avoid the tax on the gain.
If the stock is in street name in a brokerage account:
The donor's broker may wire the stock to Williston Northampton's account at the following wire address:
DTC #0015
Re: Charitable Account No. 357-898629-517
Williston Northampton School
Morgan Stanley Smith Barney
Worcester, MA
Attn: Nancy Oldakowski
(800) 451-4027
For all transfers please put the following language in the memo field: "Williston Northampton School Gift"
Alternatively donor's broker may open an account in the school's name and transfer the securities into that account. Please have the donor's broker call the Chief Advancement Officer, Eric Yates at (413) 529-3306.
It is very important that the donor or the donor's broker call the Advancement Office (800-469-4559) to notify the school that a wire transfer is occurring. When the donor has possession of a stock certificate in his or her name: the donor should mail the unsigned certificate by certified or regular mail to Eric Yates, Chief Advancement Officer, Williston Northampton School, 19 Payson Avenue, Easthampton, MA 01027. Under separate cover by regular mail, the donor should send to the same address a stock power signed exactly as the donor's name appears on the stock certificate but not filled out otherwise. In addition, the donor must also include a signed security release form (only the shaded portion need be filled in.) Both these forms may be obtained by calling the Advancement Office. Stock powers may also be obtained at banks or brokerage houses. Please note that in order to receive proper credit for capital gains tax purposes, it is imperative that the stock is sold in the school's account and not the account of the donor.
IRA QCD Gifts
IRA Qualified Charitable Distribution Form
You can make a tax-free gift from your traditional IRA (other qualified retirement plans such as 401(k)s and 403(b)s are not eligible). You must be at least 72 years old to take advantage of this opportunity (see IRS guidelines). You must transfer your gift directly from your IRA administrator to Williston Northampton School. The total of all of your rollover gifts in any one year cannot exceed $100,000 per person. A spouse with a separate IRA could also make a rollover gift of up to $100,000 if they otherwise qualify.
The benefits of an IRA charitable rollover gift include:
Satisfies the required minimum distribution but is not included in taxable income.
Avoids income tax on IRA withdrawals.
Supports the important work of Williston with a tax-free gift (our EIN is 04-1975990).
Checks should be sent directly from your IRA administrator, made payable to Williston Northampton School, and mailed to Williston Northampton School, 19 Payson Avenue, Easthampton, MA 01027 with your name in the memo line.
Mail or Phone
Please make checks payable to the Williston Northampton School and mail to:
Williston Northampton School
Advancement Office
19 Payson Avenue
Easthampton, MA 01027
You may make a gift with a check or with the following credit cards: Visa, Mastercard, American Express, or Discover. Gifts can be charged to a credit card by calling (800) 469-4559.
Other Ways to Give
---
Corporate Matching Gifts
Double the impact of your gift! Many corporations offer matching gift programs to their employees and their families. Simply obtain a matching gift form, normally from your company's human resource department, complete the necessary information and return it to the school with your gift.
---
Donor Advised Funds
To make a gift through a donor advised fund (e.g., Fidelity Investments, Charles Schwab, or a local community foundation), please complete the form below.
---
Planned Giving and Bequests
Planned gifts can provide income to Williston Northampton for years into the future while at the same time providing a benefit to the donor. For more information, visit our Planned Giving page, or contact the Advancement Office at (800) 469-4559 or by emailing giving@williston.com.
---
Flywire
When using Flywire, please include a comment referencing your donation (and the amount if also paying tuition).
---
Wire Transfer
To make a donation by wire transfer, please contact Laurie Cormier, Director of Advancement, at 413-529-3305 or lcormier@williston.com.
Academics
Our rigorous academic environment helps students develop excellent study skills, writing, and critical thinking, along with an ambitious intellectual curiosity.
Arts
Support life-changing opportunities to perform, create, and thrive with working artist faculty guiding the way.
Athletics
Funds help our athletes—on more than 60 teams in 35 sports—learn the values of teamwork, sportsmanship, and perseverance.
Diversity, Equity,
and Inclusion
Direct your funding for anti-racist trainings for faculty, staff, and students and increased hiring and retention of Black and Brown faculty
Financial Aid
Williston awards more than $6 million annually in financial aid to 43 percent of students. Your commitment to providing a transformative education changes lives.
Greatest Need
Your gift goes to work immediately and supports every aspect of our mission to inspire students to live with purpose, passion, and integrity.
Capital and Endowment Giving
Capital gifts endure. They transform our physical campus, yielding better experiences for our students. Endowed funds may support a strategic priority for the school, such as financial aid, faculty excellence, residential life, or arts and athletics.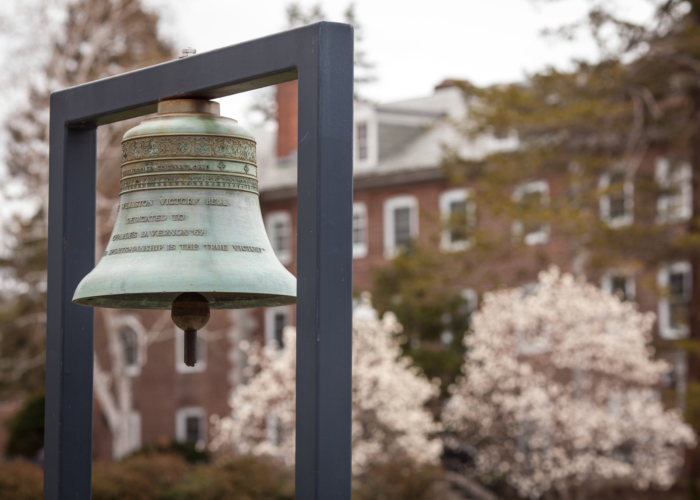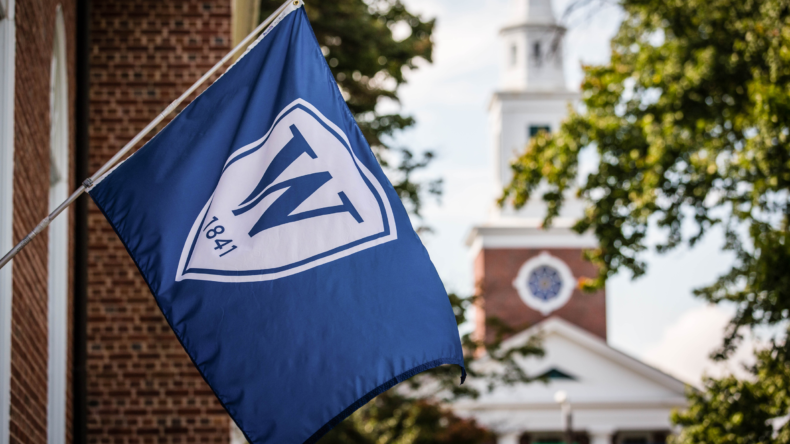 Planned Giving
Individuals may wish to leave a generous legacy that will support Williston Northampton School beyond their lifetimes. These gifts lay the foundation for a transformative education for generations to come.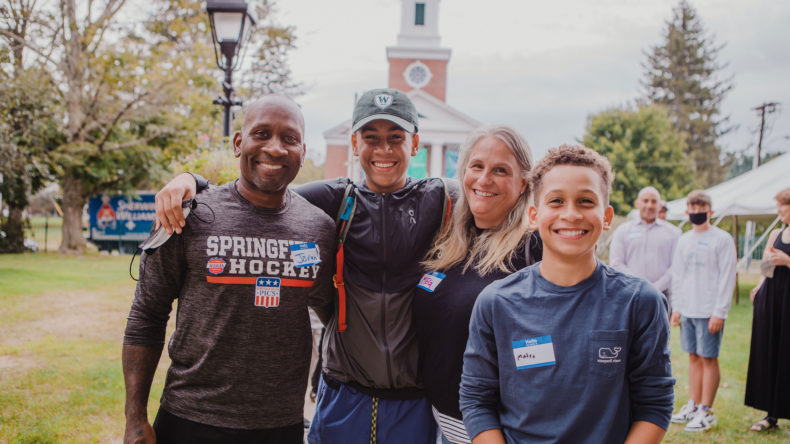 Parent Giving
Williston parents play an integral role in supporting and enhancing every student's educational experience. Giving to Williston Builds is a powerful way parents can make a difference in the lives of our faculty and students.
EVERY GIFT SUPPORTS THE CAMPAIGN!
We aim to stand taller while remaining squarely who we are—helping Williston hold true to its values while emerging as the best possible version of itself. Through Williston Builds, we will double down in support of our remarkable students and faculty. We invite you to join the alumni and parents making a difference to our entire community as we imagine and build Williston's future together.
All gifts to Williston, including gifts to the Williston Northampton Fund, count toward the campaign.