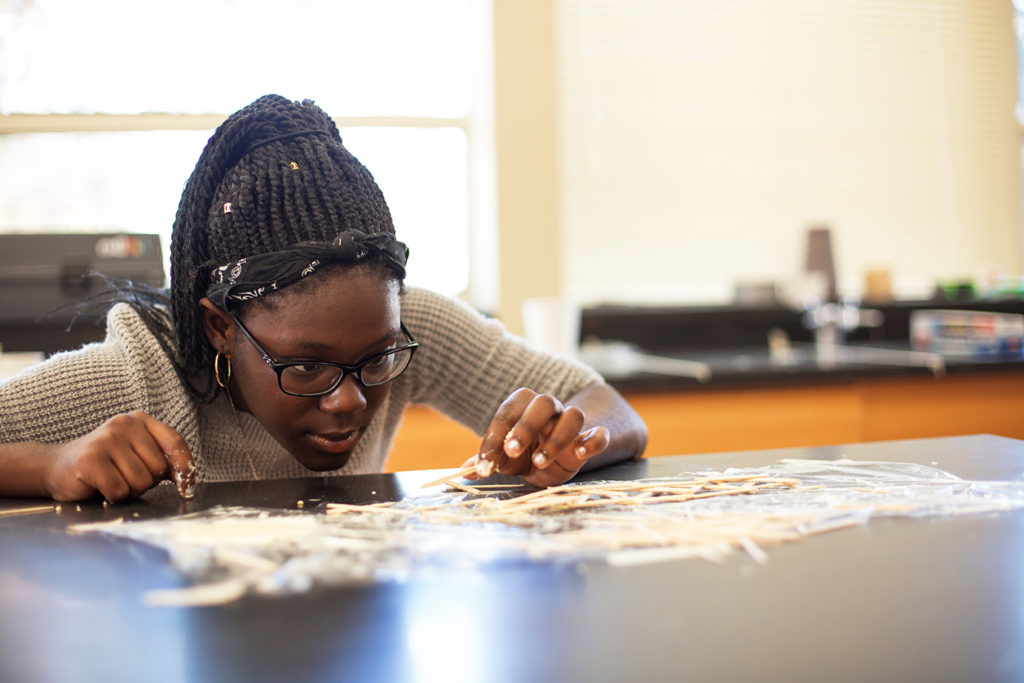 Williston
Builds
Community
Academic
Excellence
Access and
Belonging
Momentum
The Campaign For Our Community
Our Priorities
Williston Builds: The Campaign for Our Community focuses on our student and faculty experience, enriching academic offerings in the classroom and providing new and renewed spaces where learning thrives and lives are transformed. It invests in belonging by supporting financial aid—broadening and deepening the pool of applicants we attract. It strengthens our community ties, creating a cozy home-away-from-home, where memories are made and lifelong friendships are forged. And it builds on the momentum we've sustained for the past 10 years, propelling us into the next decade on firm financial footing.
every gift supports the campaign!
We aim to stand taller while remaining squarely who we are—helping Williston hold true to its values while emerging as the best possible version of itself. Through Williston Builds, we will double down in support of our remarkable students and faculty. We invite you to join the alumni and parents making a difference to our entire community as we imagine and build Williston's future together.
All gifts to Williston, including gifts to the Williston Northampton Fund, count toward the campaign.