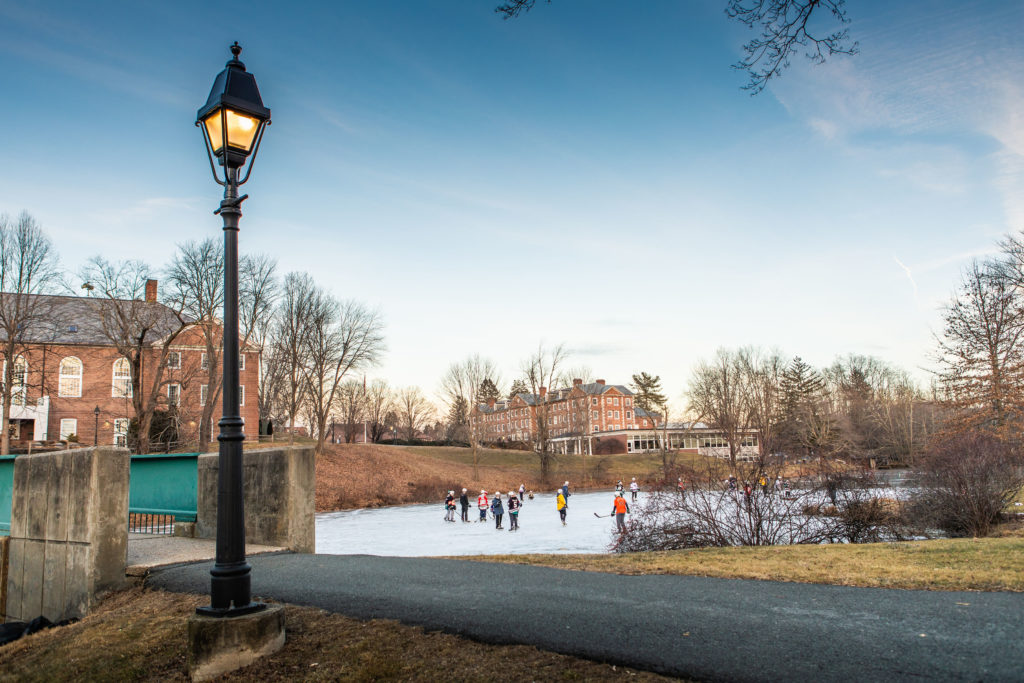 Williston
Builds
Community
Academic
Excellence
Access and
Belonging
Momentum
The Campaign For Our Community
Impact Report
I am thrilled to share the school's 2022-23 impact report, which shows the remarkable outcomes made possible by your generosity and unwavering commitment during this second public year of our $70 million Williston Builds campaign.—Robert W. Hill III, Head of School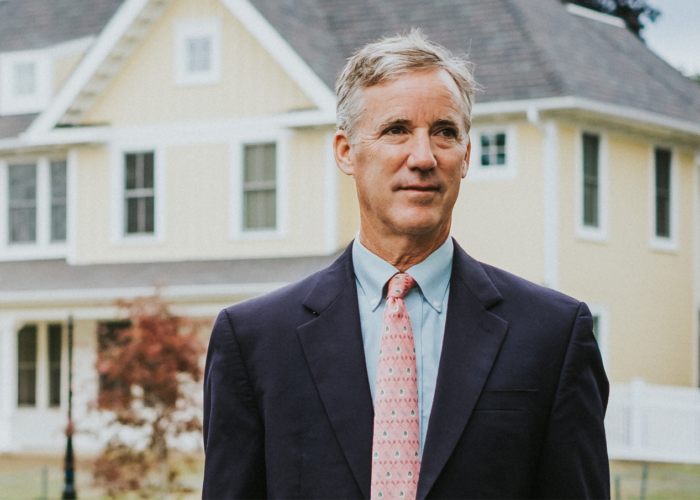 Build It Forward
Earlier this fall, we asked two dozen alums, ranging from the class of 1965 to the class of 2013, an open-ended question: What did Williston Northampton build in you? Their answers ran the gamut—creativity, leadership, opportunity, character, and more—but all shared a common theme rooted in their formative experiences at the school and their desire to build the same opportunities for the next generation of students. Hear more from these alumni below—and tell us what Williston built in you when you make your gift to support students today.
Helping Build Williston's Future
Meet some of the generous individuals who are helping to propel Williston Northampton forward through philanthropy. In these stories, you will discover how Williston has played a role in the lives of our alumni, parents, and donors ultimately leading to the purposeful impact on our students, faculty, and campus.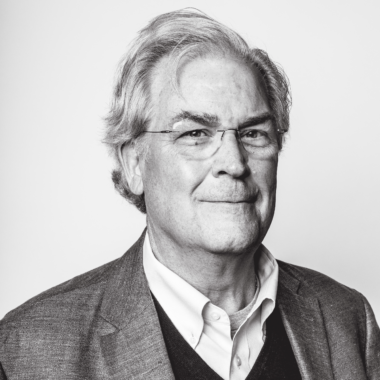 Ted Babcock '68
Supporting Financial Aid in meaningful ways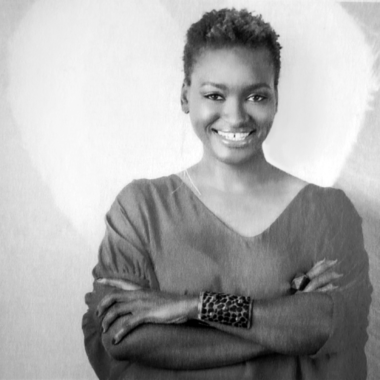 Sherrie-Ann Gordon '00
A fund in her memory ensures equitable experiences for Black students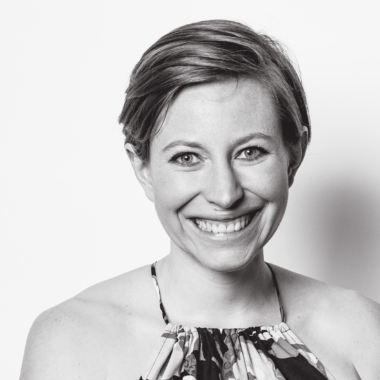 Katie France '08
Directs her Williston Northampton Fund gift to support Financial Aid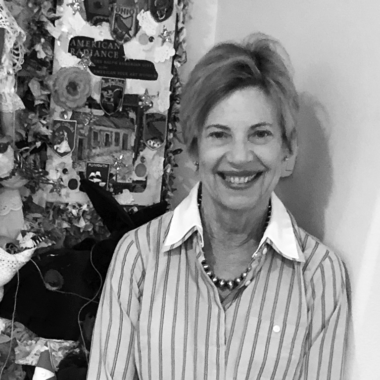 Patricia Bone '65
Founder and funder of the Grum Project for artists-in-residence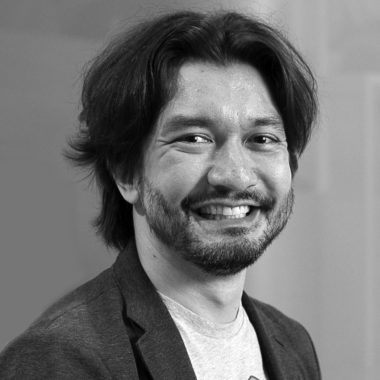 Niels Gjertson '98
The fund he and his brother set up supports the Caterwaulers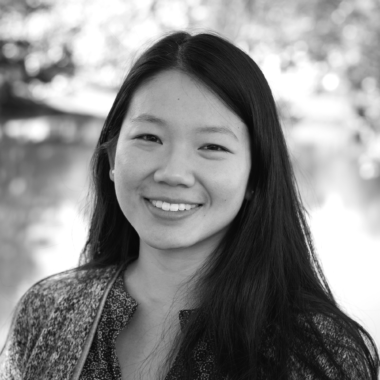 Haoshu Xu '13
Leadership Volunteer on Head's Visiting Council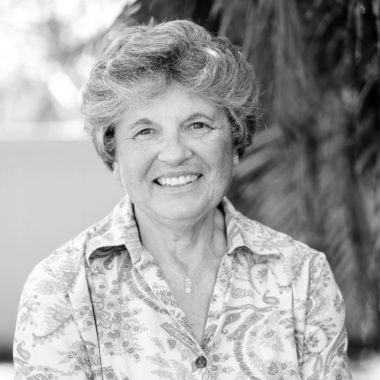 Linda Deckard P'87
Her past-parent challenge supports Founder's Day, Williston's day of giving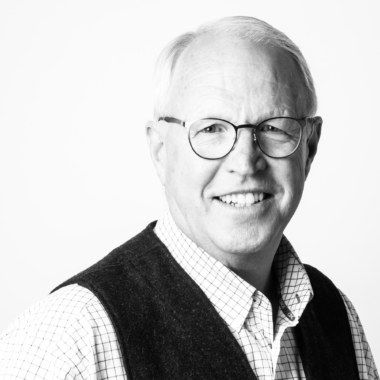 Peter Wold '67
His generous support helped complete the Residential Quad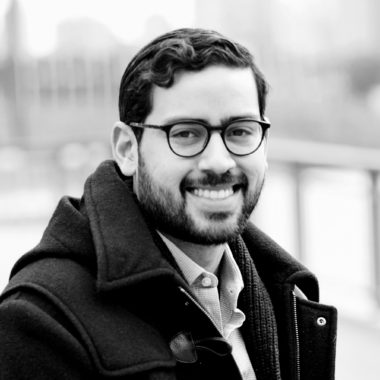 Brandon Diaz '12
Leadership Volunteer Head's Visiting Council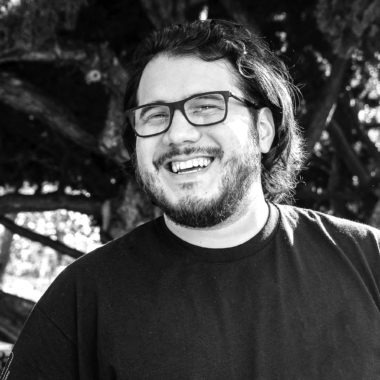 Adrian Mendoza '12
Supporter of Williston's DEIB initiatives
Giving Societies
Our giving societies are just one of the many ways we thank you for gift, celebrating leadership, loyalty and legacy—please join us!
EVERY GIFT SUPPORTS THE CAMPAIGN!
We aim to stand taller while remaining squarely who we are—helping Williston hold true to its values while emerging as the best possible version of itself. Through Williston Builds, we will double down in support of our remarkable students and faculty. We invite you to join the alumni and parents making a difference to our entire community as we imagine and build Williston's future together.
All gifts to Williston, including gifts to the Williston Northampton Fund, count toward the campaign.