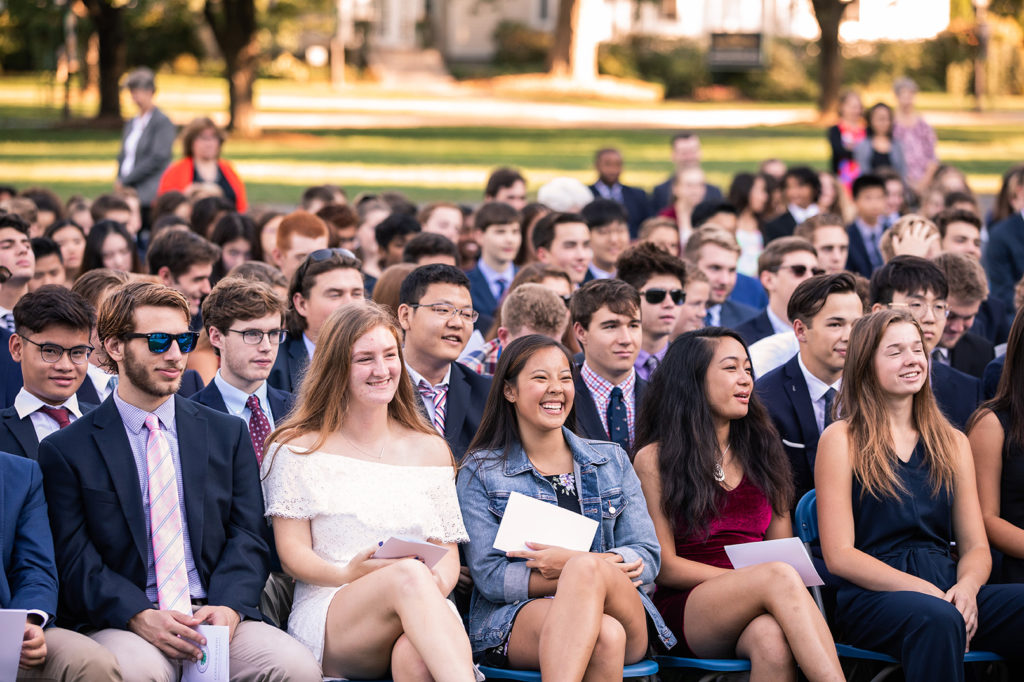 Williston
Builds
Community
Academic
Excellence
Access and
Belonging
Momentum
The Campaign For Our Community
JOIN OUR COMMUNITY
When Wildcats around the world come together, there's nothing we can't do. As we build out the future of Williston Northampton school, we want you to be a part of it. Join us as we move ahead boldly, investing in transformative education.
Everything Alumni
Hear the latest in alumni news, check out alumni award recipients, find a copy of your yearbook, and more.
Events
Join us for an online event or an
in-person reception at a location
near you. Find out more!
Connect
Update contact information, join a networking group, send a class note, or find us on social media.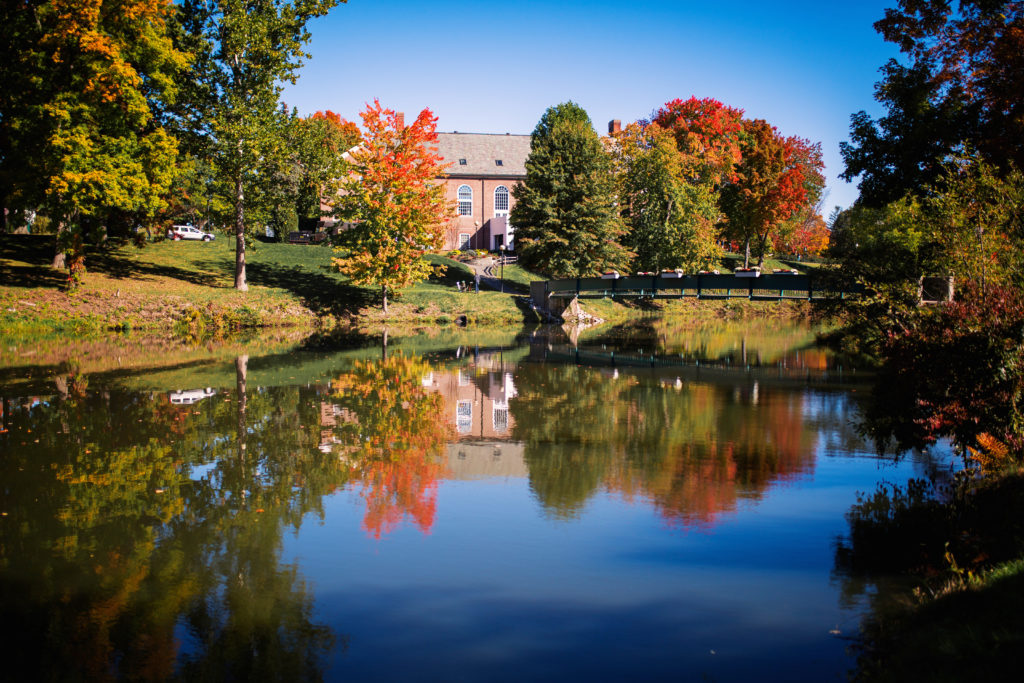 EVERY GIFT MAKES A DIFFERENCE
Help us build momentum at Williston Northampton School by making your gift now. Big or small, your gift makes all the difference!
EVERY GIFT SUPPORTS THE CAMPAIGN!
We aim to stand taller while remaining squarely who we are—helping Williston hold true to its values while emerging as the best possible version of itself. Through Williston Builds, we will double down in support of our remarkable students and faculty. We invite you to join the alumni and parents making a difference to our entire community as we imagine and build Williston's future together.
All gifts to Williston, including gifts to the Williston Northampton Fund, count toward the campaign.